top

● At the southern end of Aichi
With a refreshing sea breeze
I grew up slowly.
Tahara City, the home of Tahara Pork, is located at the southern end of Aichi Prefecture and is characterized by its mild climate and refreshing sea breezes from the sea surrounding the peninsula.

"Tahara Pork" is a pork that was raised with care while giving good quality water and food in the land of Tahara. The eco-feed that is tailored to the physical condition of the pig is blended with our own unique formulation, and it takes about 195 days to grow slowly and slowly.


● It's sweet and my body is happy.
Melting Greasy Tahara Pork


The melting point of the fat of Tahara pork is about 35 degrees.
The fat starts to burst at a temperature lower than the human body temperature.
Therefore, it is characterized by a refreshing eating response that is hard to accumulate in the body. In addition, fat containing a lot of "oleic acid", which is also an indicator of the umami of pork and is also known for its antioxidant properties, has a rich taste.

I want to eat at the table every day.
"Tahara Pork" is a body-friendly pork.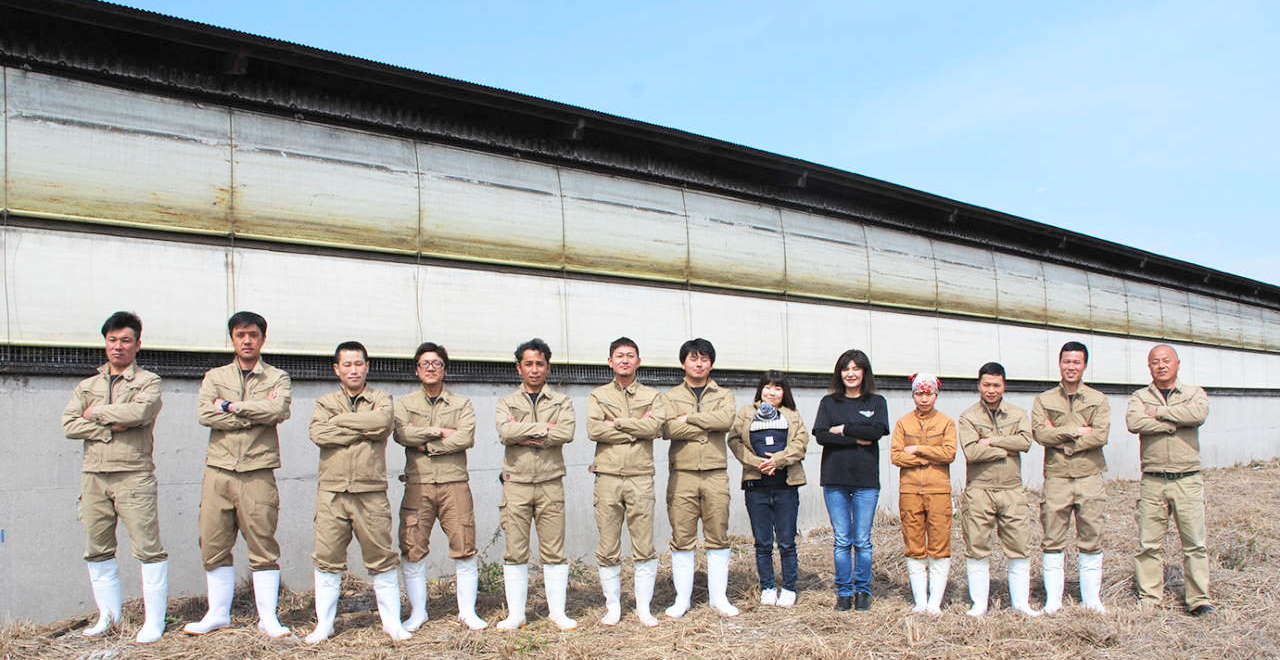 ● Creating a rich life through pigs.
1978Established as "Group Livestock" in
In pursuit of the best pork representing Tahara, pork called "Tahara pork" was born.

With the times, agriculture has changed its way of life.
We have also been reborn as "G Farm".

Growing pigs is not the only thing that "G Farm" is.
We value the new possibilities that are born from it.





This page has been automatically translated. Please note that it may differ from the original content.