G.Farm's Initiatives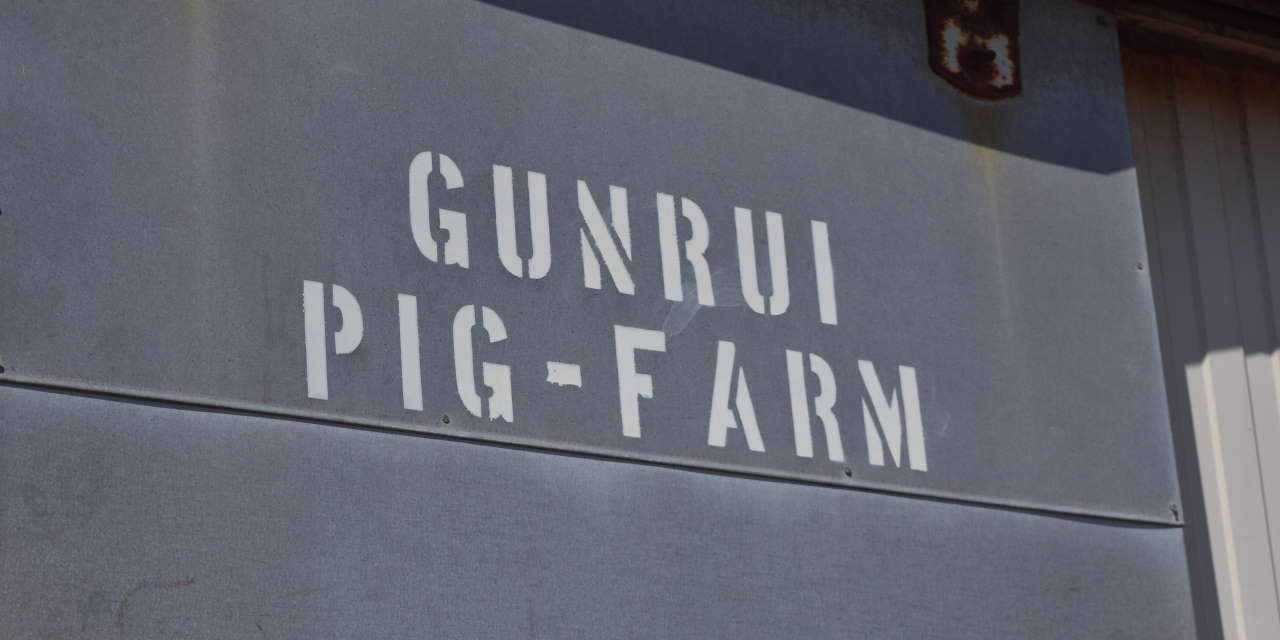 Create a rich lifestyle through pig farms.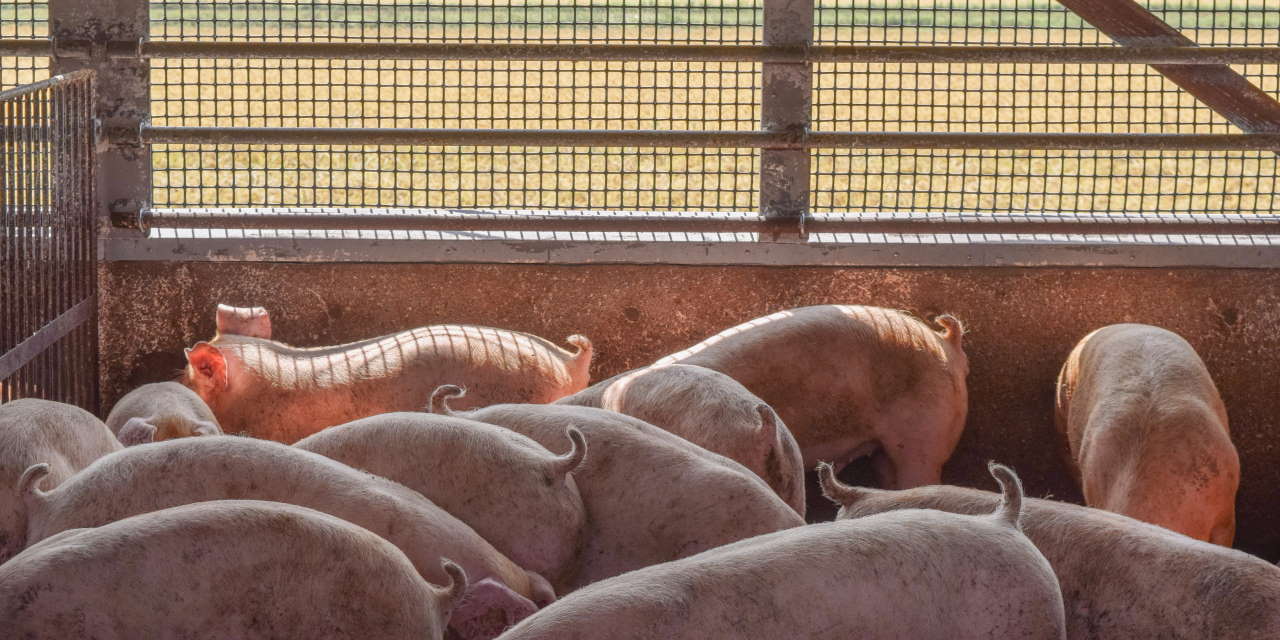 1978Established as "Group Livestock" in
In pursuit of the best pork representing Tahara, pork called "Tahara pork" was born.

With the times, agriculture has changed its way of life.
We have also been reborn as "G Farm".

Growing pigs is not the only thing that "G Farm" is.
We value the new possibilities that are born from it.




This page has been automatically translated. Please note that it may differ from the original contents.