Company information
We will create a rich lifestyle through pig farms.
G Farm's "pig-feed" not only feeds pigs, but also values the new possibilities that come from them.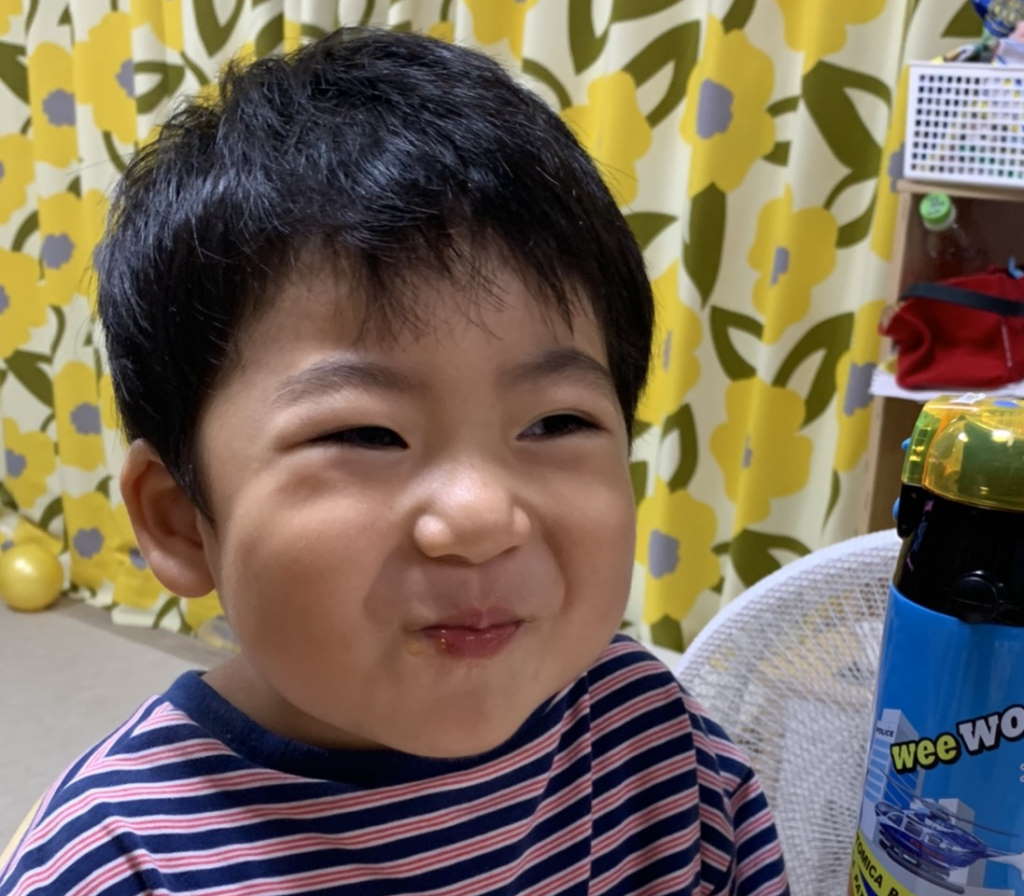 Helping with a rich mind and healthy body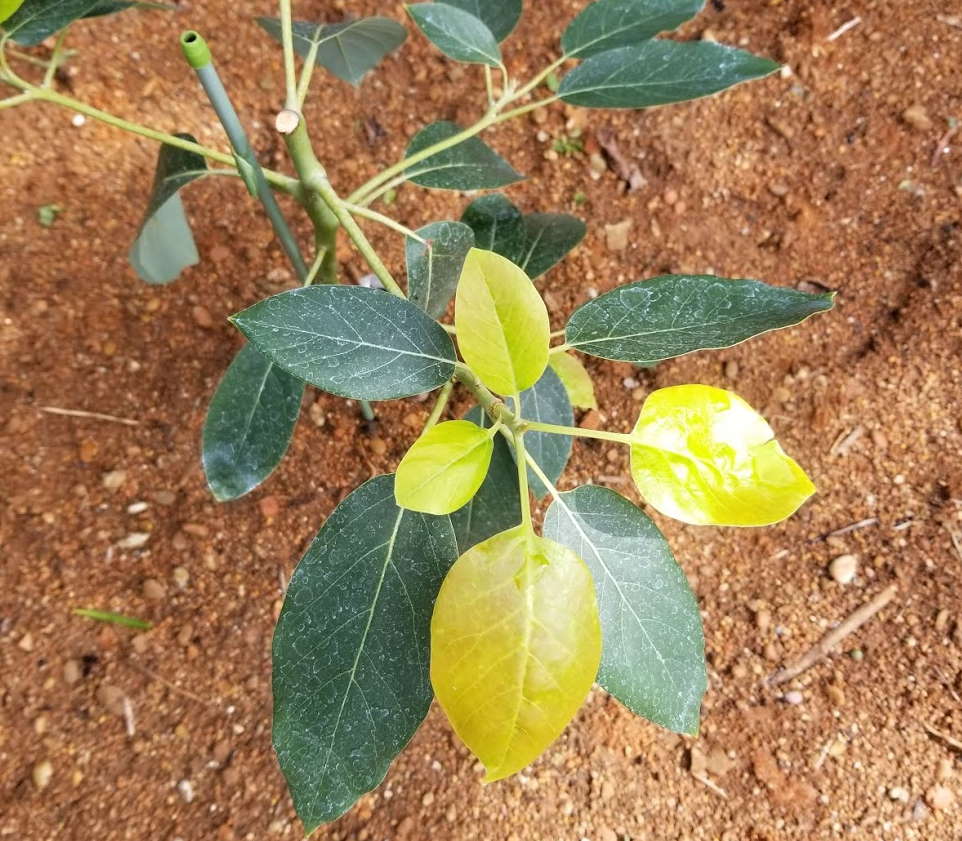 Aiming for a life connected to the next generation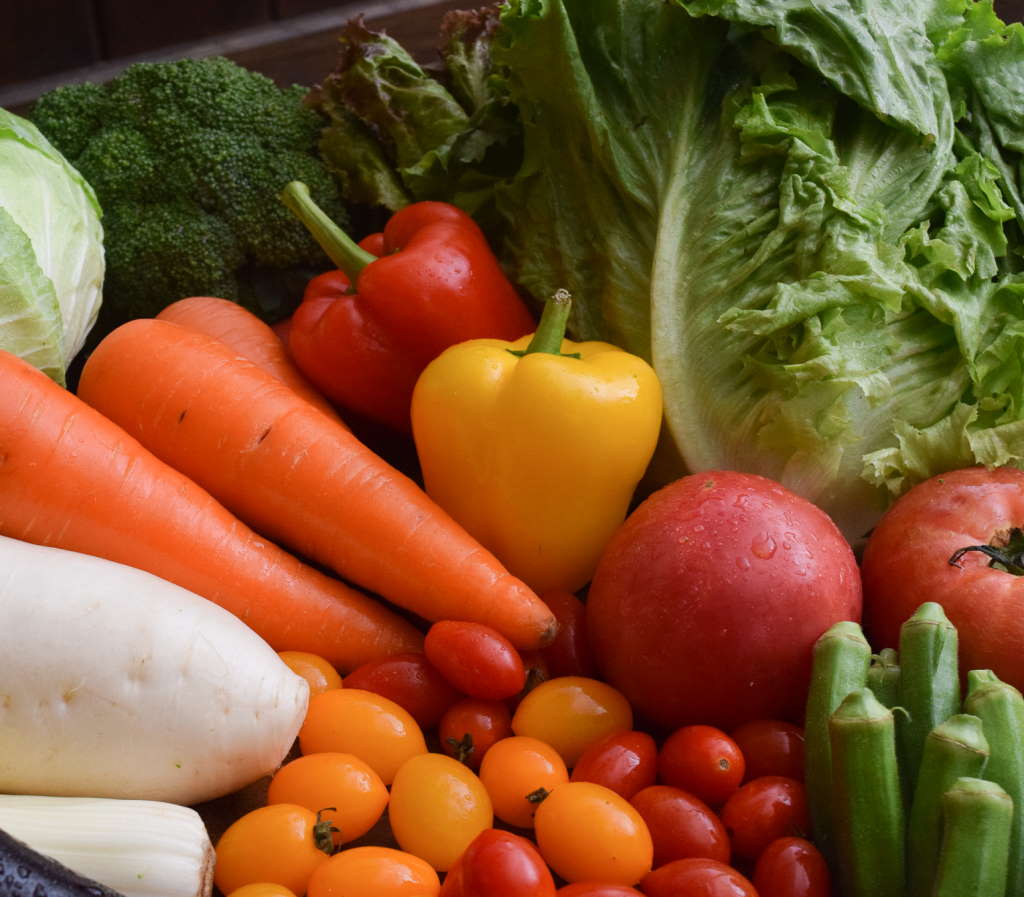 Attractive, vitality of this region

1978In 2008, the foundation of G Farm was "herd animal husbandry".
There is one point between the "G" and "farm" of herd animal husbandry. This means "new value", and it can be said that it is a new possibility for agriculture starting with pig farming.

In addition, the logo represents the horizon of the earth spreading sideways with a horizontal line, and the symbolic "G" expresses how "new value" is born from the cycle of circular agriculture.


先代である父の「地域と共に育つブランド豚でありたい」という思いから「田原ポーク」は名づけられました。雄大な海、大地に広がる緑、さらには奥三河から引かれる豊川用水の恩恵を授かり、田原市は、今では農業産出額 日本一を誇るまちになりました。





そんな恵まれた環境の中で、「田原ポーク」を育てて四十年余りになります。





父の代の頃から、食品副産物のパンなどを豚に与えていましたが、そのパンは仕事をしながら自分でも食べてしまうくらい"もったいない"食糧でした。




いのちをいただくことに従事する職業柄、食べ残しのない食生活を心がけていましたが、世間でそれだけのものが無駄になってしまうということに衝撃を受けたのです。





そこで、「フードロス」から豚にとって良質な栄養となる素材を徹底的に吟味し、イモ・麦・米類(酒粕など)をブレンドした「エコフィード」に成功しました。そして今では、豚の排泄物からは家庭の電気が生まれる「バイオマス発電」、適切に処理された有機肥料で育てる熱帯果樹や野菜などの農業にも取り組んでいます。





これは農業王国の田原市だからこそ実現できる、循環型農業のカタチです。




G・ファームでは、そうした志を持った若者たちが集まり、養豚からはじまる新たな可能性を信じて日々邁進しております。





「いただきます」




この気持ちが、生まれてきた命をみなさまへ届ける我々の使命です。




食事を、おいしく、たのしく、大切に。




「田原ポーク」がみなさまのもとで最後まで美味しく召し上がられ、笑顔とたのしい時間をもたらすものになれば幸いです。



G Farm Co., Ltd.


代表取締役 鈴木美仁



G Farm Co., Ltd.
(Kabushiki Gaisha Gee Farm)
4-1 Chinomaru, Tahara-cho, Tahara City, Aichi 441-3421
TEL:0531-22-1129
FAX:0531-22-4186


Okubo Farm(a main farm)
288-1 Goraku, Okubo-cho, Tahara City, Aichi 441-3426
TEL:0531-22-6270
FAX:0531-37-5007


Akahane Farm
〒441-3501 56-1, Takamatsu-cho, Tahara-cho, Aichi
TEL:0531-45-4700


Characteristics of our farm
〇 Number of mother pigs: Approximately 400, average number of shipments: Approximately 9,000
〇 2 Adopting a site system
Breeding Farm: About 3,000 tsubo, fattening farm: Approximately 2,700 tsubo
〇 Windowless weaning house
The effect of preventing the piglets from being directly affected by the outside air and preventing diseases.
〇 Computer-controlled erythring control system
〇 Move a 70-day-old pig directly from the weaning house to the meat barn(Without go through the training house)... the effect of less movement stress.
〇 π Water
The effect of each other to become high-quality meat with little(Shabu-shabu will make you understand!)

。


〇 Liquidfiding by WEDA, Germany(Liquid feed feed)Adopt the system


This page has been translated automatically. Please note that it may differ from the original content.