company information
We will create a rich lifestyle through pig farms.
G Farm's "pig-feed" not only feeds pigs, but also values the new possibilities that come from them.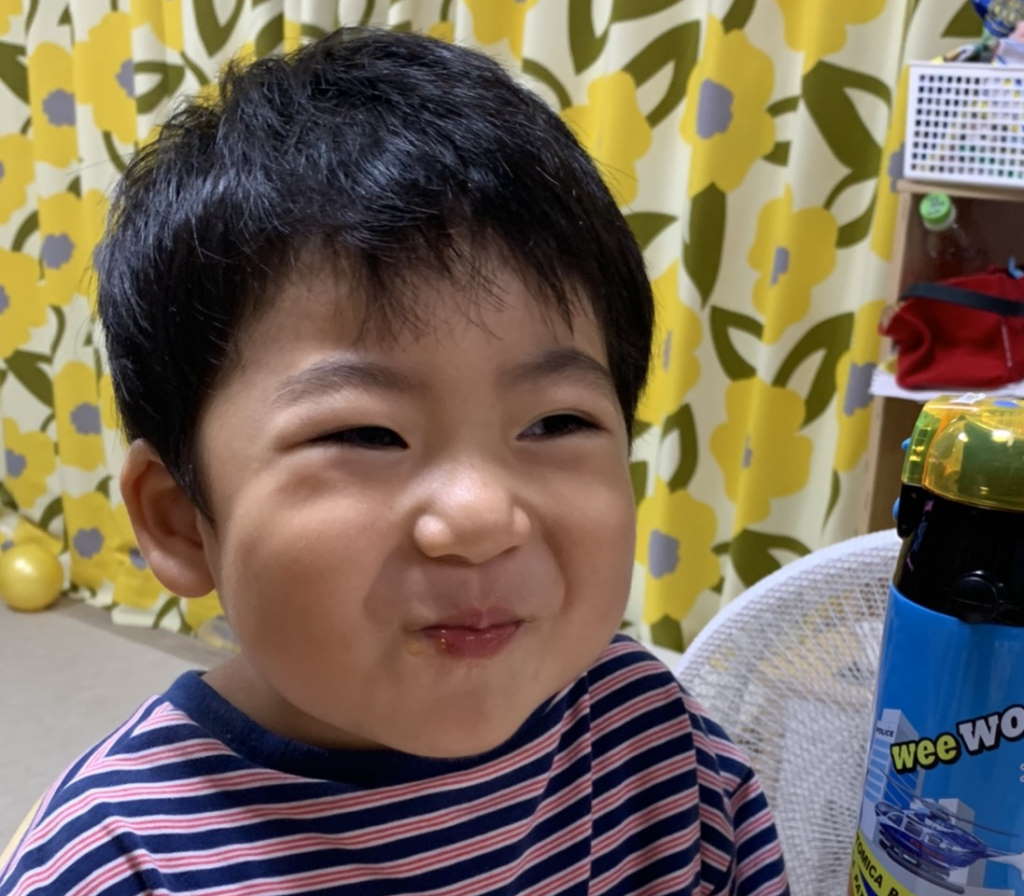 Helping with a rich mind and healthy body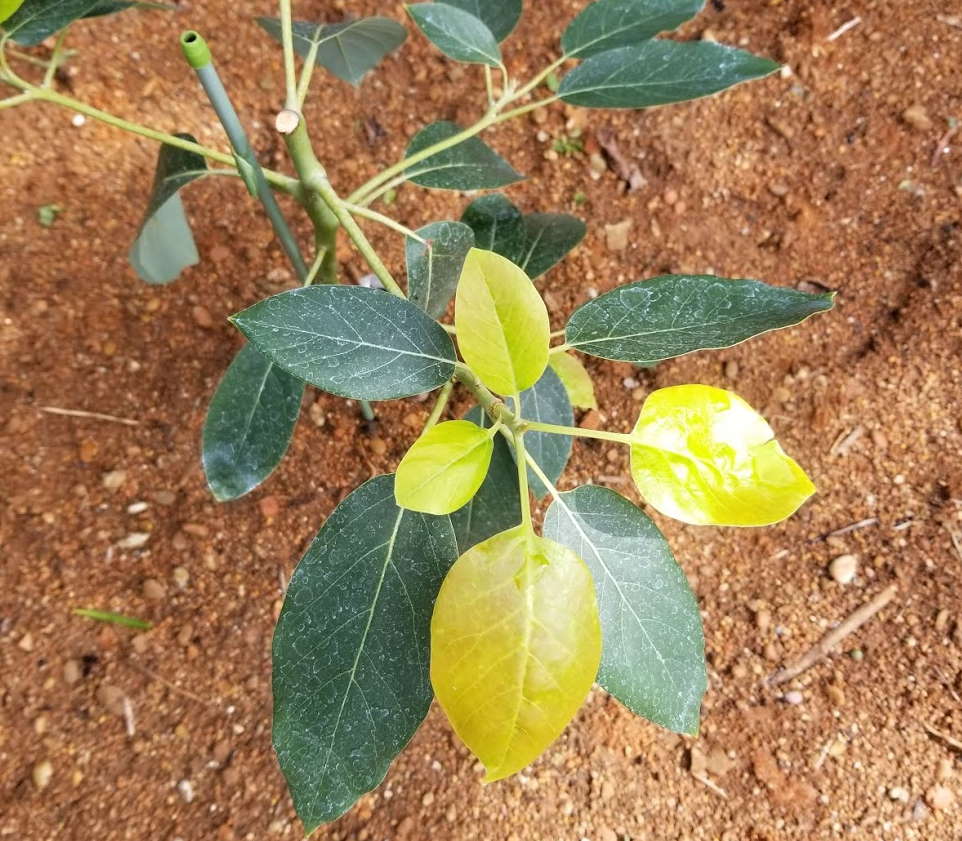 Aiming for a life connected to the next generation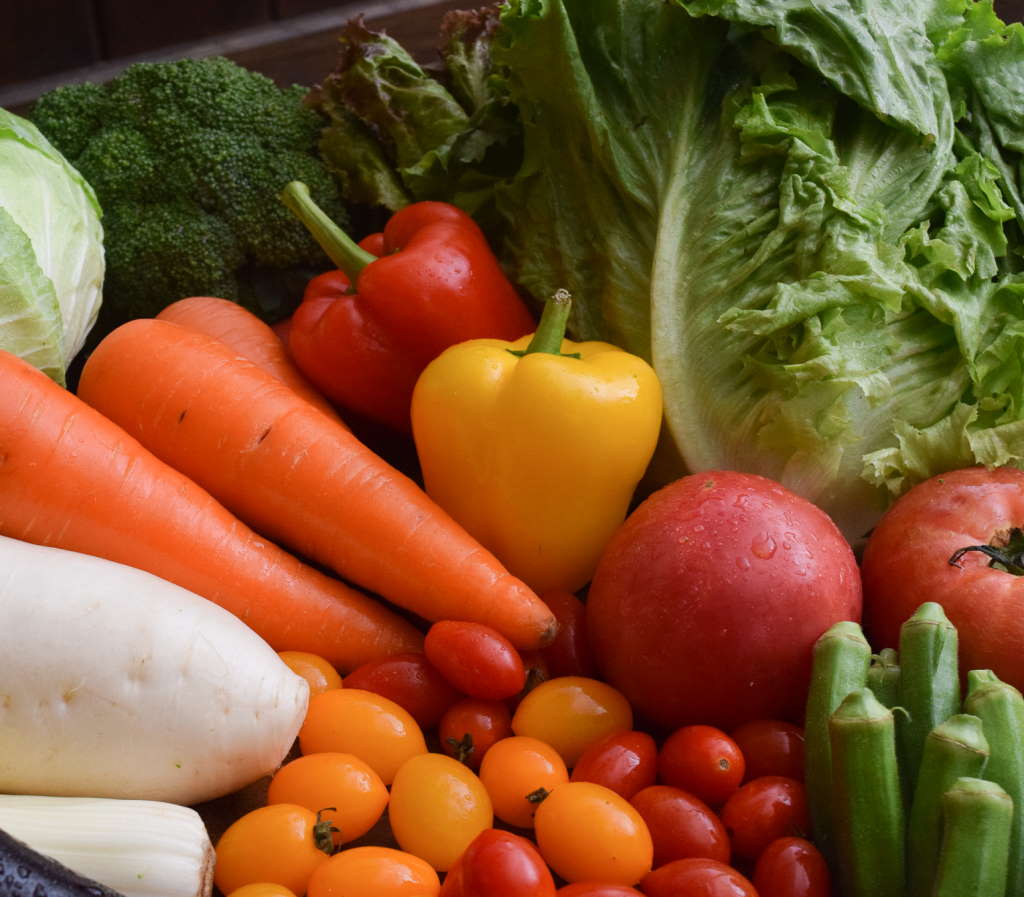 Attractive, vitality of this region

1978In 2008, the foundation of G Farm was "herd animal husbandry".
There is one point between the "G" and "farm" of herd animal husbandry. This means "new value", and it can be said that it is a new possibility for agriculture starting with pig farming.

In addition, the logo represents the horizon of the earth spreading sideways with a horizontal line, and the symbolic "G" expresses how "new value" is born from the cycle of circular agriculture.


"Tahara Pork" was named because of my father's "I want to be a brand pig growing up with the community". With the benefits of the majestic sea, the greenery spreading across the earth, and the toyokawa water drawn from the Oku-Mikawa River, Tahara City has become the city that now boasts the largest agricultural output in Japan.

It has been more than 40 years since I grew Tahara Pork in such a blessed environment.

Since my father's time, I have been giving bread, which is a food by-product, to pigs, but the bread was "wasted" enough to eat myself while working.
I was shocked that it was useless in the people of the world, even if I was working on a profession engaged in receiving life and a diet that was not left to eat.

Therefore, we thoroughly examined the ingredients that provide high-quality nutrition for pigs from "Food Loss" and succeeded in "Eco Feed", which blends imo, wheat, and rice (sake lees, etc.). And now we are also working on "biomass power generation", where household electricity is generated from pig excrement, and agriculture such as tropical fruit trees and vegetables grown with properly treated organic fertilizers.

This is the form of circular agriculture that can be realized only in Tahara City, an agricultural kingdom.
At G Farm, young people with such aspirations gather and strive every day to believe in new possibilities starting from pig farms.

"I'll have it."
This feeling is our mission to deliver the life that has been born to everyone.
Enjoy your meal deliciously, enjoyingly, and carefully.
We hope that "Tahara Pork" will be served deliciously until the end under everyone, bringing a smile and a happy time.

G Farm Co., Ltd.
Miki Suzuki, Representative Director



G Farm Co., Ltd.
(Kabushiki Gaisha Gee Farm)
4-1 Chinomaru, Tahara-cho, Tahara City, Aichi 441-3421
TEL:0531-22-1129
FAX:0531-22-4186


Okubo Farm(a main farm)
288-1 Goraku, Okubo-cho, Tahara City, Aichi 441-3426
TEL:0531-22-6270
FAX:0531-37-5007


Akahane Farm
〒441-3501 Aichi-ken Tahara-shi Takamatsu-cho Takenouchi 56-1
TEL:0531-45-4700


Characteristics of our farm
〇 Number of mother pigs: Approximately 400, average number of shipments: Approximately 9,000
〇 2 Adopting a site system
Breeding Farm: About 3,000 tsubo, fattening farm: Approximately 2,700 tsubo
〇 Windowless weaning house
The effect of preventing the piglets from being directly affected by the outside air and preventing diseases.
〇 Computer-controlled erythring control system
〇 Move a 70-day-old pig directly from the weaning house to the meat barn(Without go through the training house)... the effect of less movement stress.
〇 π Water
The effect of each other to become high-quality meat with little(Shabu-shabu will make you understand!)。
〇 Liquidfiding by WEDA, Germany(Liquid feed feed)Adopt the system


This page has been automatically translated. Please note that it may differ from the original content.