Waraton (music)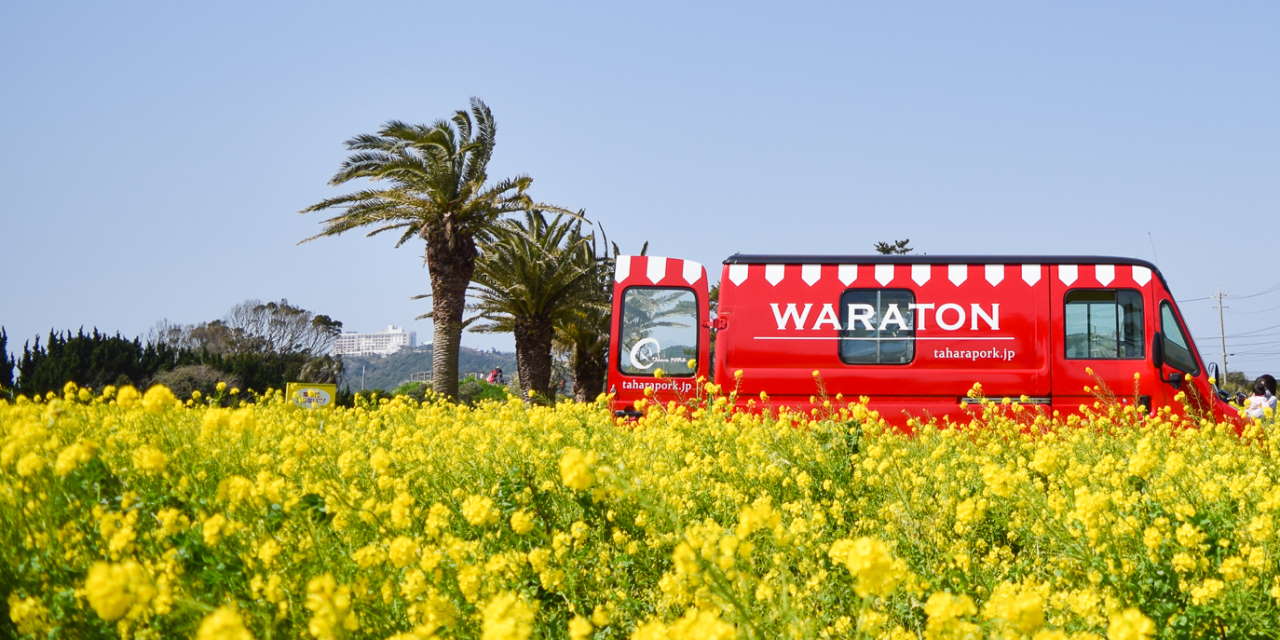 "WARATON" to keep the taste and smile
In order to share the charm of pork directly with customers, we sell hot dogs using "Tahara Pork" in food trucks.
"WARATON" is a shop name, "If you eat delicious pork and have a good time, everyone will smile. 」(Lol Raku Pork)I put the meaning of.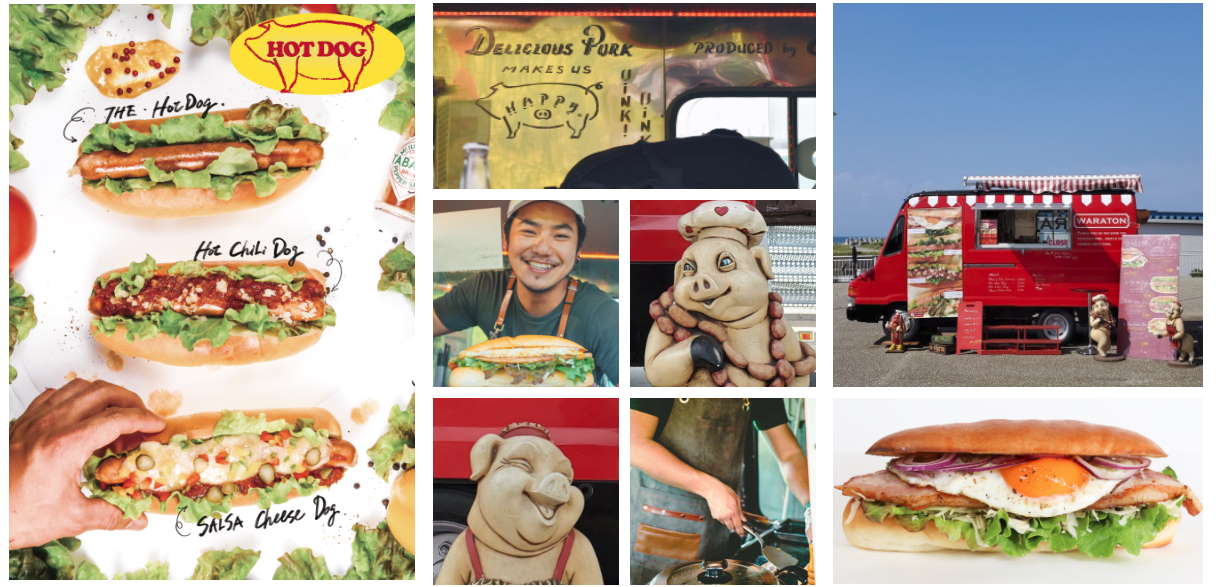 This page has been automatically translated. Please note that it may differ from the original.